Author Talk, San Ramon Library
Thursday, October 12th, 6:30 to 7:30PM
San Ramon Library, 100 Market Street, San Ramon, CA 94583  (upstairs meeting room)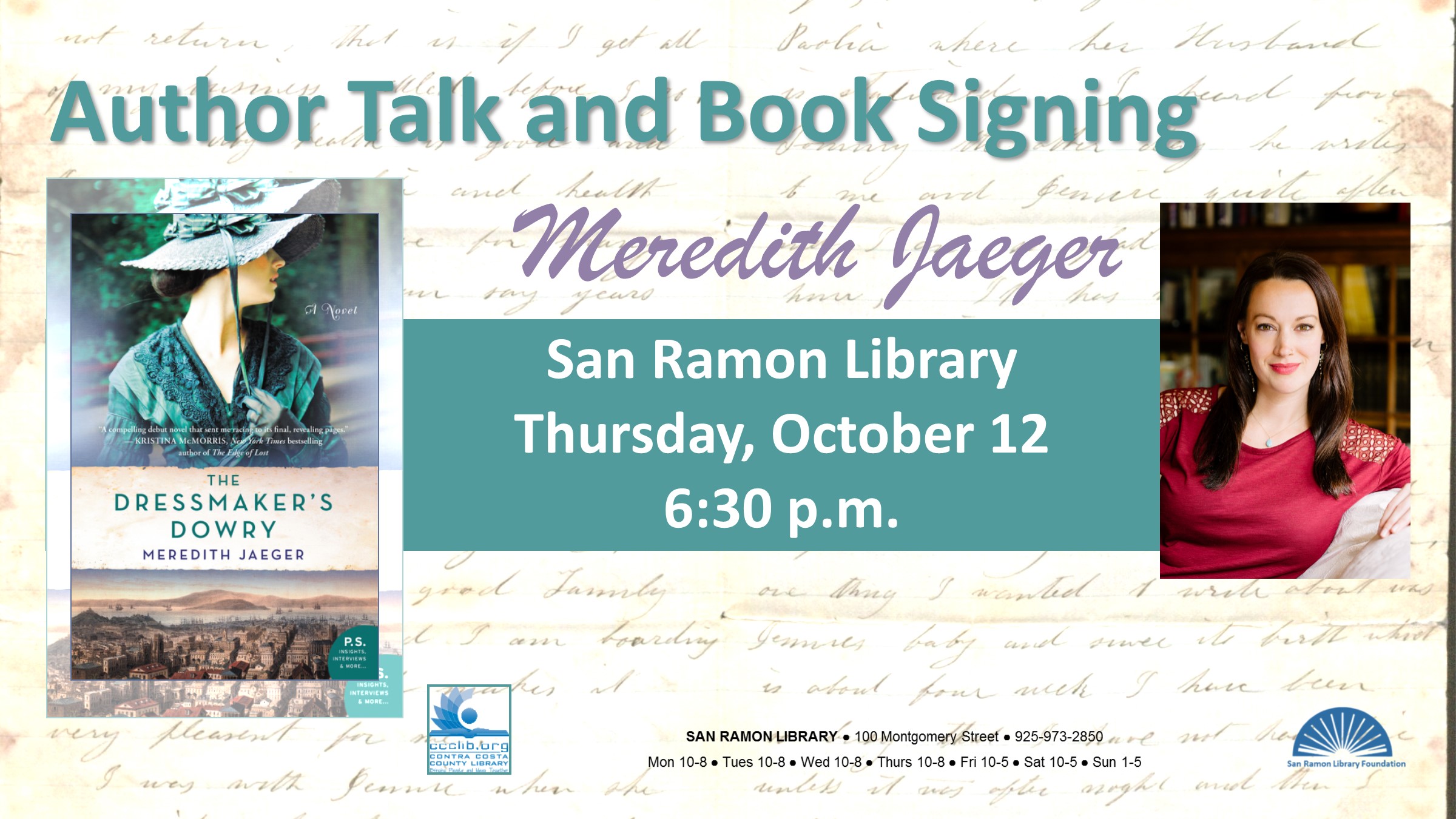 Friday, October 13th, 6:30-8:00PM
Litquake & the Oakland Public Library Present: Lit by the Lake
Join us to celebrate the variety of literary talent in the East Bay in a special after-hours event at Oakland's Main Library. Five East Bay authors come together this year to read from their newly published books. Enjoy a glass of wine, take a seat, and make new friends while you meet some of our top local authors.
Admission $5.00 suggested donation benefiting Litquake and the Friends of the Oakland Public Library
Admission includes complimentary wine for attendees over the age of 21.
Our 2017 panel features Aya de Leon, Meredith Jaeger, Elizabeth Rosner, Shanthi Sekaran, and Arisa White.
Books will be available for purchase from Laurel Book Store.
Sign up here: https://litquake2017.sched.com/event/BK1s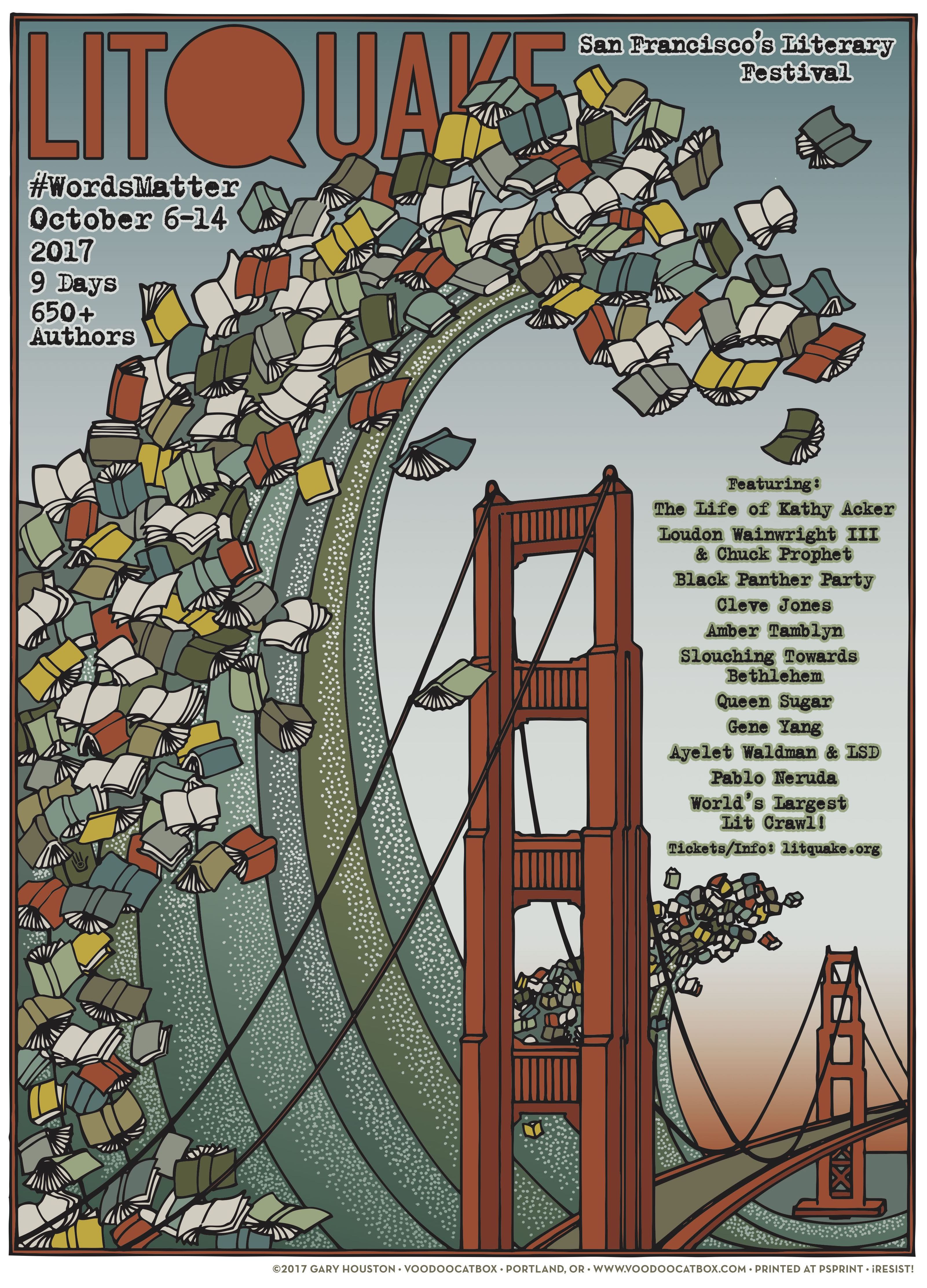 For the love of Books and Bubbly
Saturday, September 30th
Author party featuring: Meredith Jaeger, Joe Clifford, David Corbett
Private residence, Berkeley, CA